Premiair Repatriation Flight Services

Premiair Group
30 Apr 2020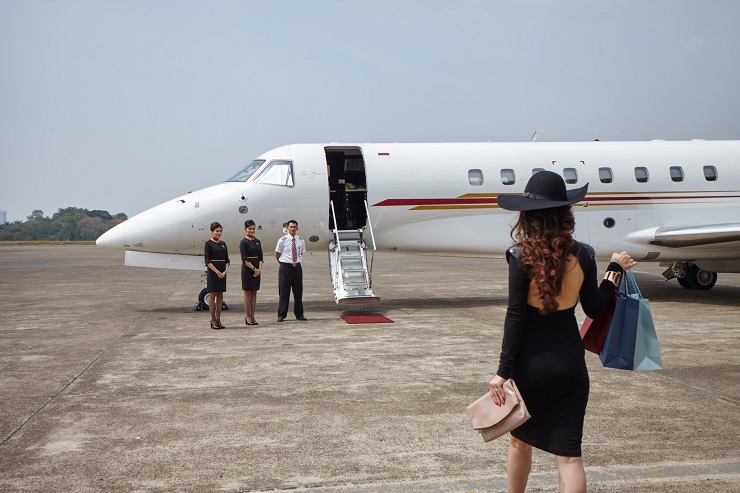 As of 24 April 2020, the Government of the Republic of Indonesia has published Ministerial Decree (PM 25 tahun 2020) which regulating the Transportation control of Mudik / Homecoming Event during this year Ramadhan in preventing the spread of Covid-19. The Indonesia Directorate General of Civil Aviation has temporarily banned all the commercial and charter operation from 24 April 2020 until 31 May 2020 with several exceptions such as Cargo, Repatriation, State flight and emergency situation.
In response of the update situation in Indonesia and its surrounding. Premiair are ensuring appropriate measures and safety procedure are in place. We have also just updated our policies, procedures, and Emergency Response Plan to address pandemic situations.
Premiair and every other airline all in uncertainty timeline as the COVID-19 pandemic continues to evolve and We understand that your future travel plans are need a special care and treatment. Thus, we understand that it is our mission to provide the highest levels of safety, world-class service, and long-term value for your upcoming and future travel plans. Our crew using masks or hand sanitizers during serving our valued customer. This to affirm our main concern is the protection of our staff and clients.
Despite of all the challenge, we want to ensure you that Premiair remains firmly focused serving your future travel plan, whether it is:
Serving your Domestic & Cargo flight around city of Indonesia with special care and treatment in following the WHO standard in fighting the pandemic.
Facilitating handling and assisting your repatriation flight in every major Airport in Indonesia (Ref. ICAO Letter EC 6/3-20/55 in Expedite of Repatriation flight). Should you require any Trip Support assistance on any of the above flight, including but not limited to Flight Planning, Permits, Ground Handling, HOTAC we remain at your disposal.
In addition of our distinguish service, we are proud that WIRA (subsidiary of Premiair) to provide you neat and comfortable private lounge in Halim Perdanakusuma International Airport. To ensure the clean and hygienic environment to cater along your flight.