In 2014, PT. Wira Adirajasa Dirgantara (WIRA) was established, focusing its business on fixed base operator. Initially operated to cater Premiair fleet, WIRA has grown into reputable fixed base operator & serve clients from around the globe.
Integrated & all-inclusive facilities for your hassle-free travel arrangements
WIRA is one of Premiair Group subsidiary companies, proudly serving operators and trip schedulers from around the globe since 2014.
WIRA understand how important it is to deliver comprehensive services to customers in avoiding the unnecessary discomfort during the travel, thus WIRA continue to develop and continue expanding an Integrated and all-inclusive facilities, ready to serve customer's aircraft and passengers.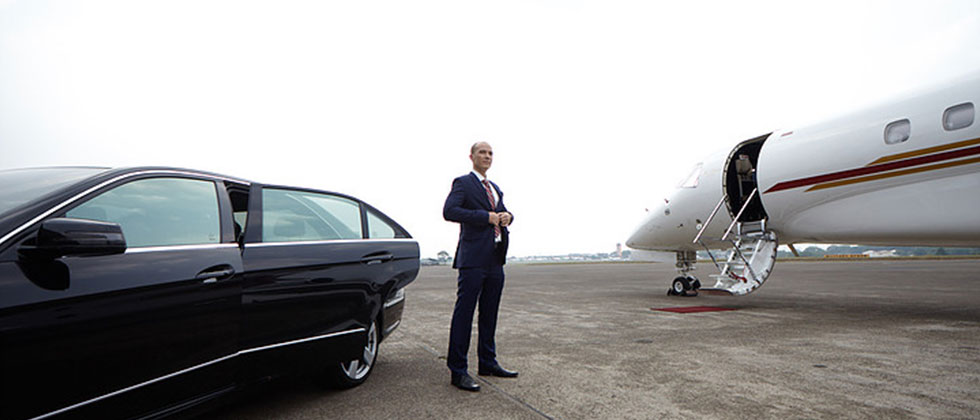 Mission
Providing the most reliable ground handling and services both on a national and international scale, delivering passionate and dedicated human services with professional work behavior, and increasing shareholder values.
Objective
To be the leading Ground Handling and Services Provider within the country, recognized as the most comprehensive internationally established FBO provider and one of the most accountable international flight scheduler.
Ground handling
Passenger Services - Meet & Assist, Executive Lounge and Check in Service
Ground Service - Passenger Manifest, General Declaration, Ground Service Equipment, In Flight Catering Arrangement
Crew Arrangement - Crew Transport, Accommodation, Documentation, Briefing room, etc
Trip support
WIRA Trip Support available for Aircraft Permit, Aircraft Parking Slot Arrangement, Custom Immigration & Quarantine (CIQ), etc
Executive lounge
Our facilities at Halim Perdanakusuma Airport, Jakarta are designed for passenger's convenience, equipped with a business center and a cozy setting for travelers in search of exclusivity.
We offer the very best in unobtrusive services and comfort to give you the most exquisite travel experience.
In-flight catering
Our In-Flight Catering provides options for passengers and crew with diversities.
With selected five-star hotel and fine dining restaurant, we deliver types of specific requests or preference at its best sources, for dry goods, F&B, catering equipment, etc